What is Lemon grass?
Cymbopogon citratus or lemon grass or also called citronella grass is a perennial herbaceous belong to Poaceae family.
Botanical properties of lemon grass for export
Lemon grass is up to 1 meters height, maximum leaf length 50 and width 1.5cm. Plant roots are short and leaves are bright green.
Maleki commercial is the biggest medicinal plant producer and exporter of native and rare plant in Iran.
Lemon grass is cultivated in well fertilized southern Iran lands, divided in two ways division and non-direct seed sowing and is exported as essential oil and dried matter forms.
Best active chemicals and constituents of lemon grass for export
Chemical composition of the aerial part include essential oil, triterpenes and polyphenols.
Chemical composition of the extracted essential oil from roots includes 10 compounds, among which longifolen rates 56.67% as the highest constituent.
The chemical composition of the aerial parts essential oil of this plant contains 12 compounds from which citral is the main important section with 88%. Citral is a complex made out of 2 isomer aldehydes namely gernial (α-citral) and neral (β-citral). Citronello. Citronella, Cineol, Geraniol, Limonene and etc. are among main composition of aerial part essential oil.
Maleki commercial produces and exports high quality this plant with maximum essential oil content as a rare plant in Iran.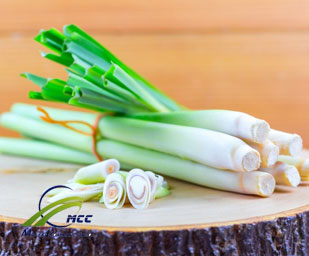 Where does lemon grass grow?
The importance and value of this plant is identified and introduced recently and only in last 70 years. This plant is cultivated in tropical regions of Africa, South America, Pakistan, India, Brazil, Nigeria, Argentina and Iran.
Medicinal effects and properties of lemon grass
Lemon grass have various medicinal and therapeutically properties. this plant oil is a strong antibacterial. this plant edible enhances brain activities and mind sticking. The extract will declines blood cholesterol.
Traditional application
It is recommended for many diseases and widely advised by traditional medicals. It is an appetizer, anti-inflammatory and anti-worm. Researches have point out that citral present in this plant will tare DNA in small segments and enhances caspase 3 activities in blood cancer cells.
Cosmetic industries applications
Geraniol present in essential oil is utilized in aroma, cosmetic and soap industries due to its similarity with rose odor.
Maleki commercial, the biggest lemon grass exporter
Maleki commercial directly exports this plant this odor plant in Iran and worldwide. It is sold to the markets as EXW, FCA, CPT, CIP, DAT, DAP, FOB, FAC, CFR and CIF in order to consumer demand.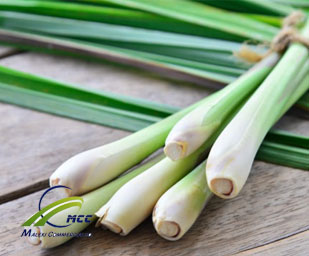 global export
Maleki commercial, the global exporter of this plant with highest active ingredients, essential oil, maximum quality and lowest price among all companies. This holding has gained a lot of success in this trade to many different countries. If you need premium quality lemon grass you can buy best standard qualities and packs with high confidence.
Lemon grass price in Iran
Maleki commercial exports lemon grass with maximum citral and geraniol content in essential oil through Elliso sky brand to the world and gained a lot of customers and high rate of satisfaction today.
Lemon grass supplier in Iran
Maleki commercial is ready to sell this plant to customers all over the world. We guaranty all our products through sea, air or post export.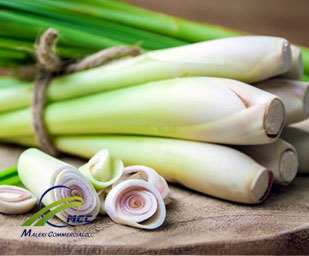 Maleki commercial is warrantor to its customers and answers through differnt contact ways. Customers are the main base of this company. We send all orders of our products worldwide with no doubt and lateness.
names
Scientific name: Cymbopogon spp.
English name: Lemon Grass.
Arabic name: Aashab allimoon, zahrallimoon
Persian name: Alaf limoo