What Is Black Seed?
Black Seed: Dried seeds of Nigella sativa L. Plants belong to Ranunculaceae family.
Black Seed Names
Scientific name: Nigella Sativa L.
English name: Black Cumin,Black Caraway, Garden Fennel Flower, Roman Coriander, Nutmeg Flower,Coriander Of Room
German name: Echter Schwar
French name: Neille Du Levant, Cumin Noir, Anis Noir, Nigelle cultivee
Arabic name: Komon akhal, Komon asaad, Shanoj, Shoniz, Habe soda
Persian name: Siah dane, Siah tokhme
Traditional medicine: Shonoz, Shoniz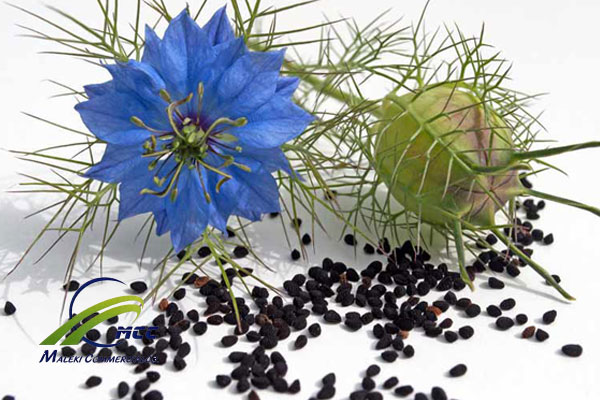 Geographical Distribution
Global distribution
Nigella sativa L. grows in West Asia, North Africa, Southwest Asia, Iran, Mediterranean regions and Middle East.
Distribution In Iran
In Iran it grows in Yazd, chahar mahal va Bakhtiari, Isfahan, Hamedan, Khoozestan, Baluchestan and Tehran.
Medicinal And Therapeutically Properties Of Black Seed
Menstrual
Anti-cancer
Anti-allergy
Anti-spasm
Anti-cold
Cough relief
Jaundice treat and spleen disease
Helps kidney stone exert
Milk enhancer in breast feeding mothers.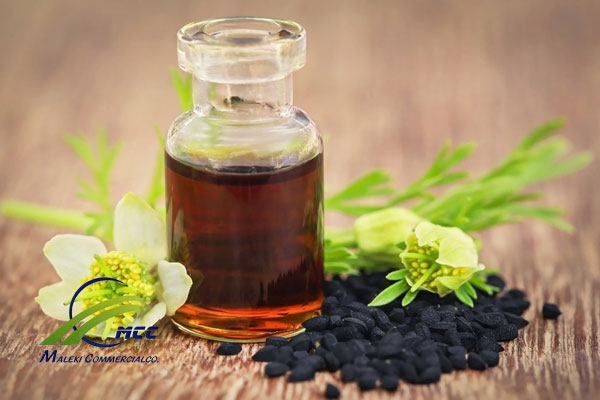 Black Seed (Black Caraway) Global Export
Maleki commercial is the biggest global exporter of this plant with highest active substances, best quality and price among all exporting companies. This big commercial has gain an incredible success in offering this medicinal genus to different countries directly.
If you need this precious high quality plant, you can order standard and confident packages with high level of trust.
about maleki
The Knowledge-based Maleki commercial was licensed by the Organization of Industry, Mines and Agriculture in 2013 with the objective of producing, processing and packaging healthy medicinal herbs and under two brands, "Elisso Sky" & "Clementa Herb", was registered and collaborated with a group of graduates Medicinal plants commenced its activities.