What is Lavander essential oil?
This essential oil is collected from distillation of Lavander. Officinalis= Lavander Angustifolia and Lavander Intermedia flowers.
Lavander essential oil properties for export
The essential oil is green to yellow or pale yellow in color with odor and bitter spicy taste. For a higher yield, distillation is undertaken in the cultivation area with special apparatus.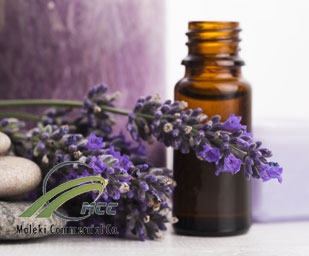 Lavandr essential oil types
Lavander oil
It is collected from Lavandula officinals.
Lavandula Angustifolia
It is known as Intermedia L. in England pharmacopeia U.S.N.F. The essential oil from Angustifoila species. English lavender essential oil has a density of about 0.875 to 0.895 g.
Spike Lavander Oil
It is a mixture of Lavandula Latifolia and Lavandula Spicata from Lamiaceae family.
Spike Lavander Oil properties
A light yellow to colorless liquid containing Cineol, Borneol, Camphor and Camphene.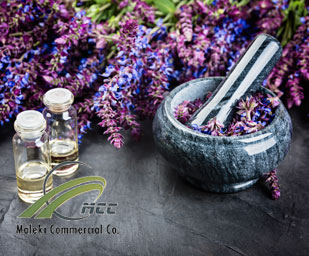 Lavendin essential oil
A mixture of Lavandula Officinalis and Lavandula Latifolia from Lamiaceae family.
Lavendin essential oil properties
Yellow to green color liquid with lavender like odor. Each ml weights about 0.89 grams. It is considered as an alternative for Lavander and smells better than Spike Lavander.
The major application is for soap industry and is known as the main source for Linalol and Linalil.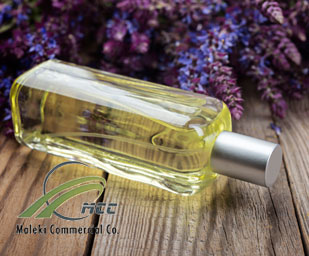 Lavander oil synonyms
Essencia De Alfazema, Essencia De Espliego, Essencia De AlhucemaLavander Flower oil, Oleum Lavandulae.
Therapeutic properties and effects of Lavander essential oil
Anti seizure, anti worm, anti asthma and anti migren.
Appetizer, stomach and intestine strenghtner. It is used for pertussis, laryngits and vaginity excertion remedy.
Lavander essential oil application
It is used as anti inflatora and a taste for food industries.
It is suggested for insect bites.
Most used for aroma industries.
It bears a preservative, disinfect and pain relief property.
This incredible oil is used for lung congestion with high efficacy.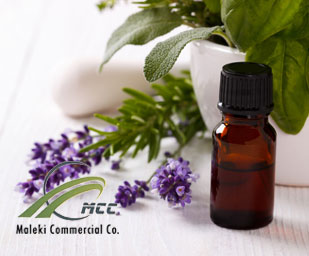 Maleki commercial the biggest Lavander essential oil exporter
Maleki commercial is the biggest exporter of this odor essential oil in Iran and over the world. Maleki commercial exports coriander seed according to customer demand in forms of EXW, FCA, CPT, CIP, DAT, DAP, FOB, FAC, CFR, CIF.
Lavander essential oil global export
Maleki commercial, the global exporter of Lavander essential oil with highest active ingredients, maximum quality and lowest price among all companies. This holding has gained a lot of success in this trade to many different countries. If you need premium quality Lavander oil you can buy best standard qualities and packs with high confidence.
Lavander essential oil price in Iran
Maleki commercial exports best price Senna leaf through Elliso sky brand to the world and gained a lot of customers and high rate of satisfaction today.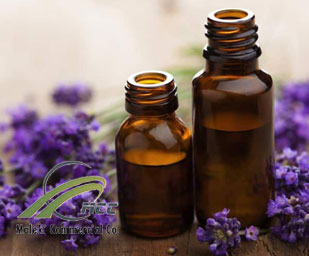 Lavander essential oil supplier in Iran
Maleki commercial is ready to sell Lavander essential oil to customers all over the world. We guaranty all our products through sea, air or post export.
Maleki commercial is warrantor to its customers and answers through differnt contact ways. Customers are the main base of this company. We send all orders of our products worldwide with no doubt and lateness.
Lavander names:
Scientific name: Lavandula Angustifolia
English name: Lavander
French name: Lavande, Aspic
German name: Breiter Lavandel, Lavandel
Arabic name: Asile, Lavande, Khazmi, Hannan, Tarameh
Traditional medicine books: Anes-al-arvah, Momsak-al-arvah, Shahsabaram