What is common mallow?
common mallow Dried flowers of Malva sylvestris L. plants belong to Malvaceae family.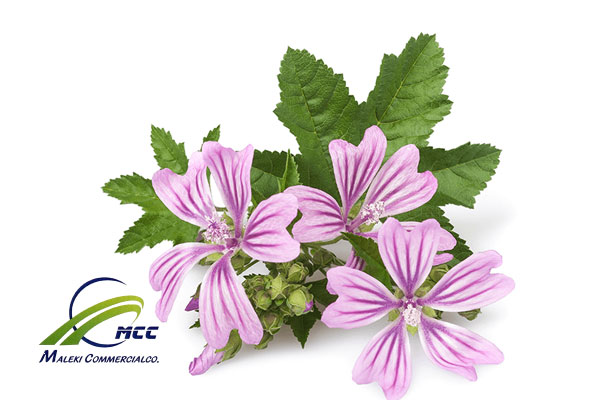 Botanical characteristics of common mallow
A biennial herbaceous plant, covered with simple or divided trichrome, round and alternative leaves, flowers are bright blue to purple in color.
Chemical composition of common mallow
It contains a scale of mucilage, color compound called Malvine witch is decomposed to glucose and Malvinine through hydrolysis process.
L-Rhamnose, L-Arabinose and D-galactronic acid are among some other compounds within common mallow flowers.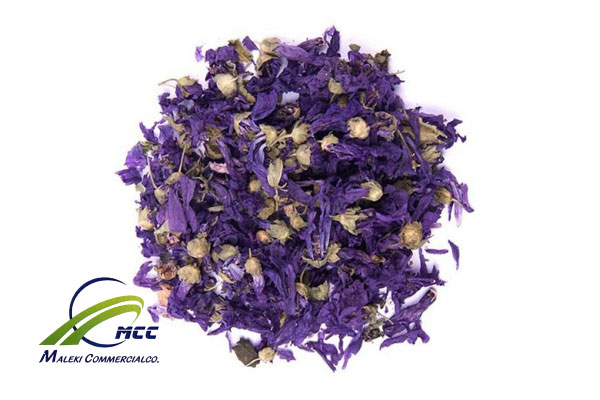 Common mallow names
Scientific names: Malva Sylvestris L
English name: Common Mallow, Marsh Mallow, Blue Mallow
German name: Wild Malve, Malve, Rossmalve
French name: Meule, Mauve Sauvage, Grand,Mauve
Arabic name: Khabbazi, Al-dohma
Indian name: Khobazi, khobaji
Persian name: Panirak, nan kalagh, khtmi koochak, outpar-fochaku, pechku, kookar, pin direh
Traditional medicine name: Khobbazi, melokhia, khiro
Geographical distribution of common mallow
Global distribution
Europe, Southwest Asia, Mediterranean regions
Iran geographical distribution
It grows in Mazandaran, Isfahan, Gorgan, Khorasan, Tehran, Kordestan, Hamedan, Yazd, Kerman and Fars provinces.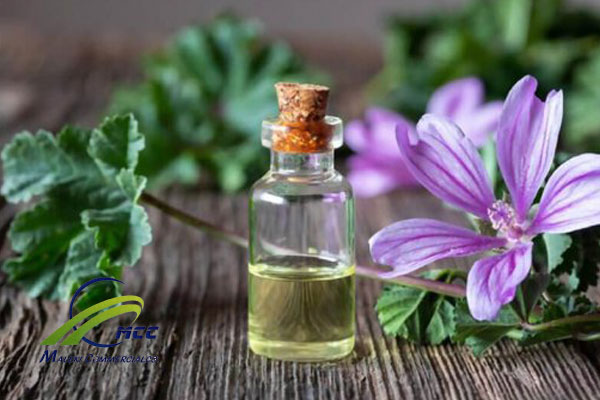 Medicinal and therapeutically properties of common mallow
Relaxation
Chest softener
Uterus tonic
Intestine pain and irritation
Throat and pharynx edem remedy
Lung infection treat
Cold and pertusiss treat
Urinary path disease remedy
Urinay bladder mocous layer infection treat
German chamomile global export
Maleki commercial, the global exporter of mallow with highest active ingredients and essential oil, maximum quality and lowest price among all companies. This holding has gained a lot of success in this trade to many different countries. If you need premium quality  this plant you can buy best standard qualities and standard packs with high confidence.